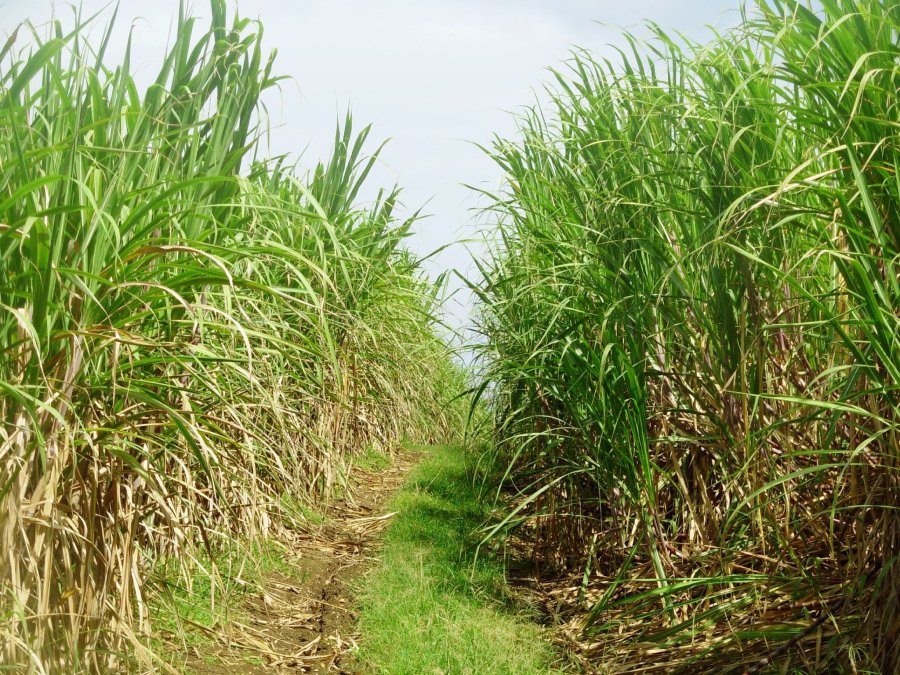 Martinican AOC Rum
16 janvier 2019
On March 16th, we celebrated the International Ti-Punch Day. It takes everything to make a world and honestly, I'm not against this day at all, on the contrary. Moreover, if you do not know how to make a ti-punch, Doudou tells you everything in this article: everyone prepares his own death.
We can't talk about ti-punch without talking about Martinique or the Martinican AOC. In fact though, but I had to introduce the AOC so I do as I can. A little more than 20 years ago, Martinique obtained this appelation after many years of administrative battles. The AOC is a label defining the specifications that identify a product whose manufacturing steps (production and processing) are carried out in the same geographical area and accords to recognize a certain know-how.


Regarding Martinican rum, the rum must be produced from sugarcane grown in one of the 23 specific authorized areas intended for the production of Rum AOC Martinique, to benefit from the controlled label of origin. Here's the list of the authorized areas for the sugarcane plantations according to the AOC: Carbet, Fort-de-France, Lamentin, Saint-Joseph and Saint-Pierre, Basse-Pointe, Gros-Morne, Lorrain, Macouba, Marigot, Robert, Sainte-Marie Marie and La Trinité, the Diamond, Ducos, François, Marin, Rivière-Pilote, Rivière-Salée, Saint-Esprit, Sainte-Luce, Trois-Ilets and Vauclin.
Regarding production, it is particularly regulated. Harvest dates are permitted no earlier than January 1st and no later than August 31st. The cane varieties planted and cultivated for the production of AOC rum must be approved by the National Institute of Appellations of Origin. The yield of the plots is limited to 120 tonnes of cane per hectare. The irrigation and watering techniques are also limited to a maximum of 4 months and any spreading of substances on the sugarcane to promote their maturation is also prohibited .
No addition of syrup or molasses is allowed during the manufacturing process and only sugar cane crushing and pressing techniques are used for the production of the juice. The quality of the juice is controlled to guarantee a sufficiently concentrated juice and an acidity of a reasonable value not to disturb the fermentation and thus the production of ethanol. Hot extraction that could denature the juice and alter the bouquet of produced agricole rum is prohibited.


The distillation is done in a distillation column. The AOC decree imposes distillation in columns with continuous operation. In addition, the alcoholic strength must be between 65 ° and 75 ° at the outlet of the distillation column.
White rum should be colorless and prepared within minimum three months of distillation.
Amber rum must be aged at least 12 months continuously in an oak container in the production area.
The aged rum must be made in the production area and must stay at least three years in oak barrels.
Obviously, there are still many other rules concerning the AOC Martinique for those who would like to deepen the subject.
These specifications can be found to be excessive, but this guarantees the superior quality of Martinique's agricole rum. Thanks to these requirements, AOC Martinique rum is recognized today as the best rum in the world.
Thia